AHAHBBCDB. MAURICE LYNN DAKE
Maurice was born on July 31, 1943 in Cedar Rapids, Iowa to parents Myron C. Dake and Charlotte (Baum) Dake. After his father returned from World War II in 1946, the family moved to Garrison, Iowa. Living in Garrison, IA., just a few block from my grandparents home, was my first memory. During this time my father was working for my grandmother in her grocery store. The store is still operating and is one of the few remaining General Stores open in Iowa (2002). In 1948, the family moved to Belle Plaine, Iowa. My memories here were, living on a street near the High School and visiting my father at his grocery store. I also remember my father doing part time carpentry work while the family lived in Belle Plaine. I started Kindergarten in Belle Plaine. In Nov. 1949 the family moved again to Eldora, Iowa for a short period of time. I only vaguely remember the house that we lived in during this six-month period. My father worked in grocery stores and meat markets as a butcher while in Belle Plaine and Eldora.

In April 1950, the family moved again to Lamont, Buchanan Co., Iowa when Dad purchased a Clover Farm grocery store. (This store was later changed to an IGA (Independent Grocers Association) store and later, after I left home, was moved down the street to a new location on the Lamont main street) .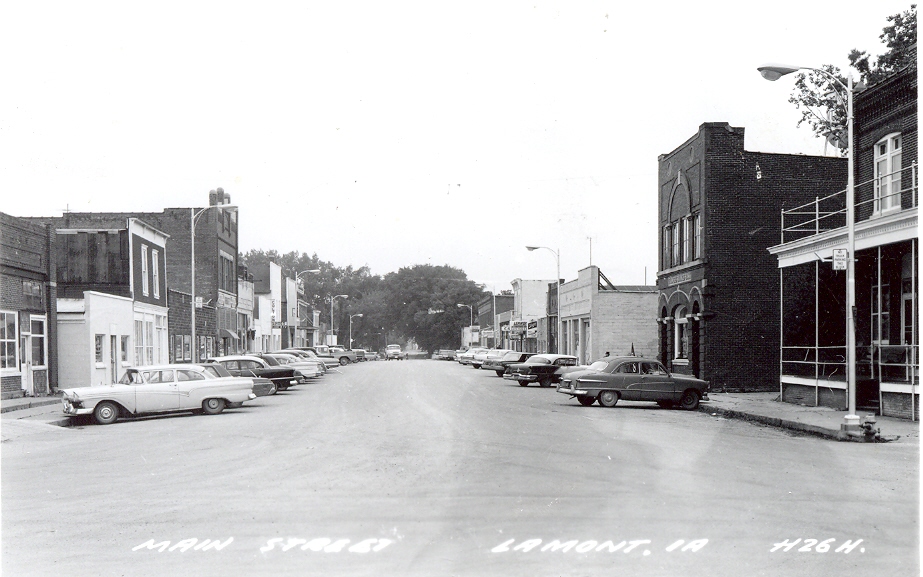 Lamont, Iowa Main Street (about 1958 to 1960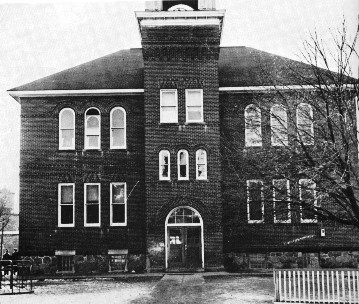 Lamont Grade School - Built in 1898
I started first grade in Eldora and finished in Lamont. We first lived on the street behind Main Street and we could just walk across an alley to the grocery store. We next moved to a large two-story house we rented on the south side of town. We then moved to a rented house one block north of the City Park on the north side of town. Some of my first memories in Lamont was having a dog-named Daisy. I was very happy when she had pups but then someone took the puppies and poisoned them. We found them near the High School.

I remember finding out about Santa Claus while living in this house. My older brother and I would watch our parents wrap presents by peeking down through a heating vent from our upstairs bedroom.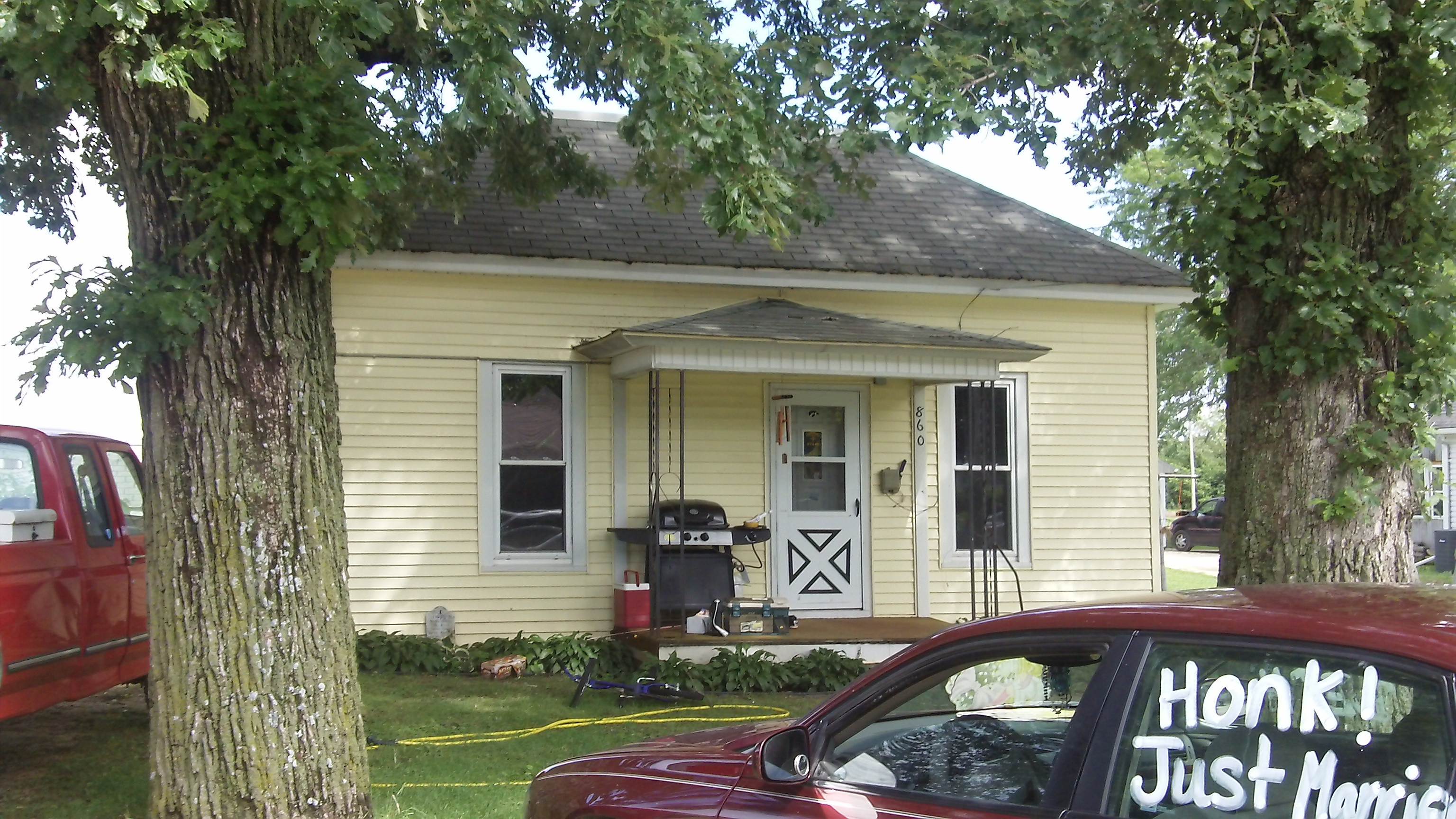 Lamont Iowa home that I grew up in
We next moved to a house that our parents purchased on East Street. Most of my growing up years were in this house and my mother lived there until 2008. This was a one bedroom and one bath home. My brothers and I slept on an unheated enclosed backporch on two bunk beds. The floor was a concrete slab covered with linoleum. In the winter time we would put rugs on the floor so when we jumped out of bed our feet would not stick to the floor. We would run into the living room and stradle a oil burning stove that was installed in the floor, to get warm. You didn't want to step on the grating of this stove or you would burn your feet. Once we got warm we could get dressed.

I developed a early interest in hunting and would go into the woods behind our house to hunt and fish. I also read old electronics books, which my father used when working for Collins Radio in Cedar Rapids. These books developed my first interest in electronics. I was always taking radios apart or trying to fix them. During grade school I delivered the Cedar Rapids Gazette and earned enough money to buy my first new bicycle. I remember getting a short-wave radio (not sure if I purchased it from paper route money or if my parents bought it for me at Christmas.). I also purchased a one-tube transceiver from a company in Kearney, Nebr., but never was successful in getting it to work. I would have one of my friends or brothers take it back in the woods and send Morse code and try to hear the code on the short-wave radio back at my house. I never did hear the code so wasn't sure if it ever worked right.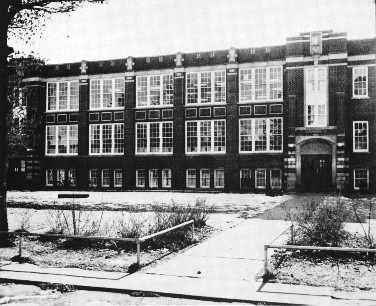 Lamont Community High School
Built 1922
In high school I was a member of the Science Club, Band and captain of the Wrestling team. In band, I first played the trombone. Then for a short period I played the tuba and finally the Baritone horn. In my senior year I won the award of "First in State" on the Baritone and was offered a full scholarship to an Iowa college, if I wanted to study to be a music teacher. Instead I enlisted in the US Air Force in May 1961. I left for boot camp before the graduation ceremonies.
| | |
| --- | --- |
| | |
| Graduation 1961 | Christmas 1961 - First Leave |
In the Air Force I took basic training at Lackland AFB, TX. While in basic my brother Dennis joined the Air Force and I was able to see him once just before I left Texas. I was then stationed a Chanutte AFB, Ill. where I attended Ground Equipment Repair school. I got my first duty assignment in the summer of 1962 at Ellsworth AFB, SD. I went home on leave after Technical School. While on leave I went to one of my favorite places, Backbone State Park. At Forestville, the swimming area for the Backbone State Park, I met my future wife Jane Schneckloth. We wrote to each other over the next three years and I would visit her during my military leaves.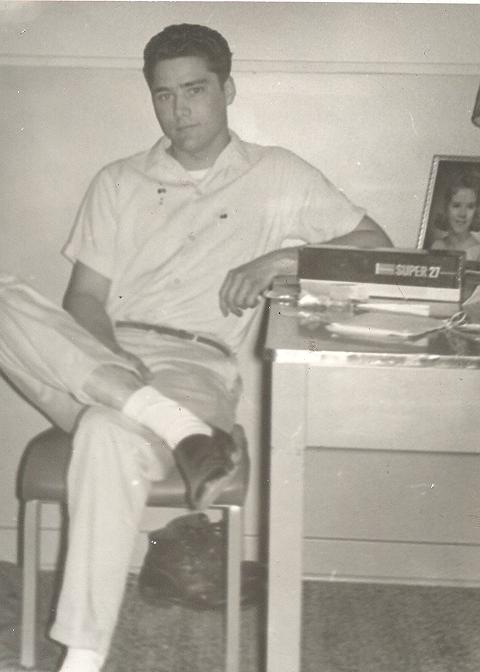 Air Force Barracks 1964

In 1964 I qualified for my Novice Amateur Radio License (WNØJZX) and later his 1st Class Commercial Radio License and Conditional Amateur Radio License (WAØJZX). Other than a 21 day temporary duty (TDY) to Fairbanks, Alaska, I spent the remainder of my enlistment at Ellsworth AFB which was part of the Strategic Air Command. I remember nearly going to war during the Cuban missile crisis and when we went on high alert when President John Kennedy was assassinated.
After receiving my discharge from the Air Force in May 1965, I moved to Davenport, Iowa and worked at Bendix Corporation as a calibrator of aircraft instruments. I worked there a short time. I then worked as a Microwave Radio Repairman for AT&T Long Lines out of the Davenport Iowa central office. On Oct. 9, 1965, I married Jane Aretta Schneckloth in Anamosa, Jones County, IA. After about a year of formal training and on-the-job training with AT&T, I moved back to Bendix Corporation as a Junior Engineer in a design laboratory which designed and built temperature compensated frequency standards. One standard, which I personally designed, was shipped to Jet Propulsion Laboratories (JPL) for potential installation in one of the space missions (never did find out if this frequency standard was actually used in hardware which went into space). On March 21, 1966 our son Timothy Alan Dake was born in Davenport, IA.

In 1967, the Bendix division, where I worked, decided to move to Towson, MD. I was offered a position to move to this new site but about this time the Cold War GI bill was passed and Jane and I made the decision to go to college for my engineering degree. I first attended Blackhawk Jr. College for one semester and then transferred to Palmer Jr. College. During this time I also worked part time for Eagle Signal Corporation (they made traffic signal controls). In Feburary of 1968, I transferred to Iowa State University in the Electrical Engineering College. While in college he worked as a Transmission Engineer, maintaining and operating equipment for the local ABC affliate radio and TV station, WOI. I worked at this job for about 20 hours a week while attending college. While going to college, I passed my Amateur Extra Class License (I later received the Amateur Radio Call - K9EE). I received a BS in Electrical Engineering from Iowa State in 1971 (I took a heavy workload while in college and completed my engineering degree in three and one half years). After college, my family moved to Bloomfield, Indiana and I worked for The Department of the Navy, Crane Naval Weapons Center, Crane, Indiana. My first position was Quality Control Engineer with the Fleet Logistics Support Center and was responsible for developing testing programs for shipboard missile fusing. During this first couple of years I traveled extensively to both the east and west coasts. I worked with personnel at the Naval Sea Ships Command in Washington D.C. and naval ship yards on the West Coast. I once traveled to China Lake in the California desert, which was a top-secret missile-testing site. After a couple of years, I transferred to a Naval Electronic Test Equipment Overhaul Depot as a Unit Manager. This depot was responsible for major overhaul of all types of electronic test equipment. While in this assignment I developed a method of repairing emergency radio, which were carried by Air Force pilots during the Viet Nam War. The radios were in great demand but they were being stock piled in warehouses at Kelly Air Force base because no one had the capability of repairing defective radios. (This was my contribution to the Viet Nam War. Hopefully, it helped give a pilot who was shot down the ability to communicate his location). Due to the visibility that our depot received for developing this capability and the capability to develop test and repair methods for unique test equipment, we eventually assumed the depot test equipment repair responsibility for the US Air Force. During this time the three branches of the service were evaluating the need to maintain depot capabilities for similar equipment in all three services. I was assigned to a task force working with a Pentagon based Admiral, to combine the depots of all three branches of the service. In Aug. 1972 our daughter Wendi was born in Bloomington, Indiana. I continued to work at the Naval Weapons Center until Sept. 1976, when I took a job with General Electric, Medical Systems as a Quality Engineer. At this time GE was just starting to develop production capabilities to produce the first GE Computerize Tomography Scanners (CAT Scanners). They had produced the first unit at the Corporate R&D center but wanted to go into production with in 6 months. A small group of engineers were hired which worked almost around the clock to develop the production capabilities and further refine the designs. Within six months we produced the first CT Scanners. I held positions as Quality Assurance Manager and later Quality Control Manager for the entire CT business. In 1983, I changed positions and became Manager of Advanced Manufacturing Engineering. In 1985, my family moved to Florence, South Carolina when I accepted the position as the Plant General Manager, for the Magnetic Resonance Superconducting Magnet plant (Magnet Resonance Imaging Scanners). This plant was having difficulties, and I was given the assignment to either fix it within two years or close it down. The plant had been operational for two years but had yet to produce any usable Superconducting magnets for the Magnetic Resonance business. Within a few months the first superconducting magnets were produced and within two years we were producing all the magnets for GE's MRI business. My staff and I implemented an Employee Involvement culture, which was recognized by the chairman of GE, Jack Welch. In 1991, I was honored by Mr. Welch at the GE Officers Meeting in Boca Raton, FL for this innovative workforce concept. Later that year the GE stockholder's meeting was held in Florence, SC to bring attention to the plant accomplishments.

In September 1994, Maurice left GE and took on a new career as the President of Taylor Publishing Company. At the time this was the second largest High School and Yearbook company in the US (We also published non-fiction books). This business was in serious trouble in 1994 due to a failed Digital Desktop Publishing system implementation. The technical problems were quickly fixed and the company improved performance and gained market share.

In 1998, I left Taylor Publishing Company and retired (for the first time). In 1999, I came out of retirement to become Executive VP of Operations for US Office Products (an office supply company) and commuted weekly from the Dallas, TX area to company headquarters in Washington DC and lived in the Georgetown area. Later in 1999, Jane and I moved to Boynton Beach, FL. I continued to commute weekly, until retiring a second time in March 2001. In 2003, we purchased our retirement home in Lantana, Florida where we currently reside. Spend my time enjoying my hobbies of Deake/Dake genealogy, Amateur Radio (call sign K9EE) and fishing.

Family of Maurice L. Dake

AHAHBBCDBA. Timothy Allan Dake
Timothy born to parents Maurice L. Dake and Jane A. (Schneckloth) Dake on March 21, 1966 at Davenport, Scott County, IA. Tim attended school in Wauhesha, WI where he graduated from Waukesha High School and attended the University of Wisconsin for one year. He later graduated with a BS degree in Medical Technology from the Medical University of South Carolina, Charleston, SC. He worked for several years performing field evaluations of medical equipment for FDA approvals before starting his own consulting company, in the same field. He also started and runs Paintball of Charleston as a second business. He married Anita Gail Cagle on Dec. 28, 2000, at a private ceremony in Jamaica (she was born Oct. 24, 1964 at Hazelhurst, MS). Anita and Timothy were divorced in 2010. He built a new home on James Island, South Carolina where he currently resides. He remarried to Lynette Mulle (born March 6, 1977, Cebu City, Phillippines).

Family of Timothy Allan Dake

AHAHBBCDBAA. Timothy Brendan Dake
Timothy (Brendan) was born to parents Timothy Allan Dake and Anita Gail (Cagle) Dake on Feb. 18, 2000, at University of SC Medical Center, Charleston, SC.

AHAHBBCDBAB. Christina Nicole Dake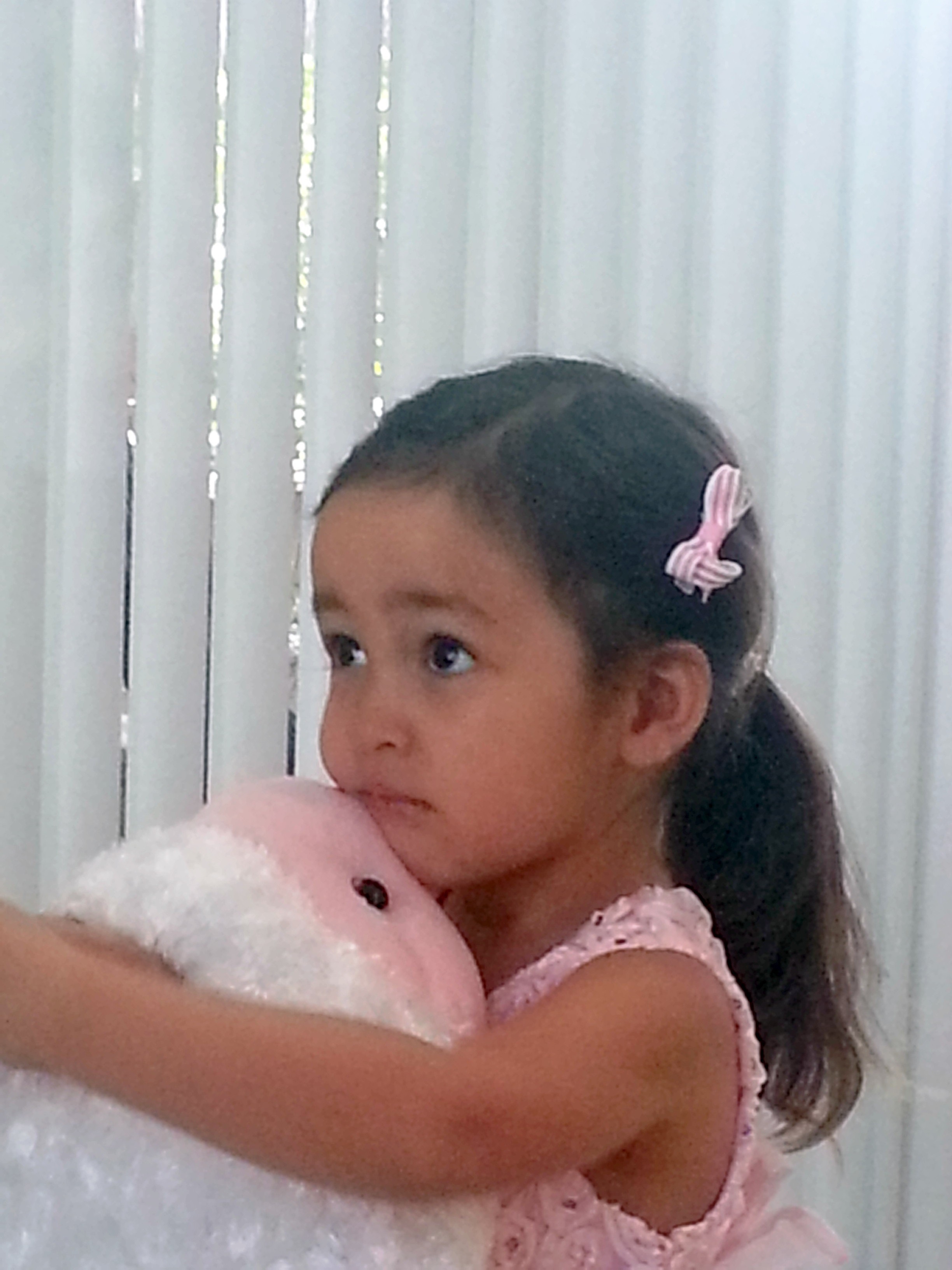 Christina was born on June 11, 2010 at Charleston, South Carolina to parents Timothy Allan Dake and Lynette Mulle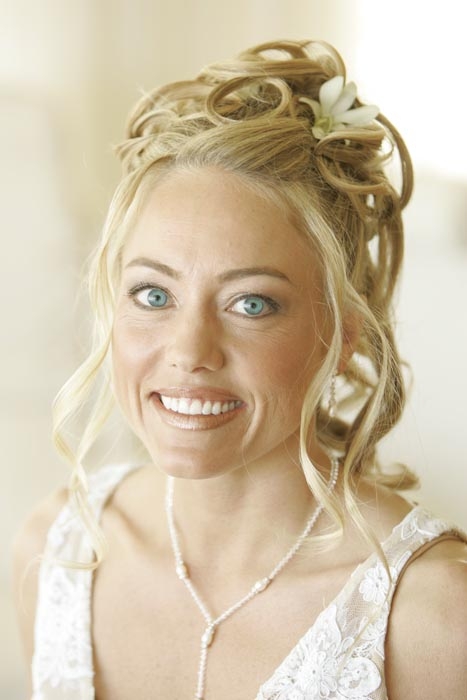 AHAHBBCDBB. Wendi M. Dake
Wendi born to parents Maurice L. Dake and Jane A. (Schneckloth) Dake on Aug. 16, 1972 at Bloomington, IN. Wendi attended school in Waukesha, WI and Florence, SC. She graduated from Florence High School and received a BA degree in Marketing from the University of South Carolina. She worked for several years in the telecom industry. On May 14, 2005, she married David Codacovi at Wright by the Sea, Delray Beach, FL. (Dave had a daughter from a previous marriage: Gabrielle Codacovi. Gabrielle who graduated from the University of Tampa. Tampa, FL) They lived in Reston, VA for the first four years of their marriage and then moved to Boca Raton, FL in 2009.
Peyton Leo Codacovi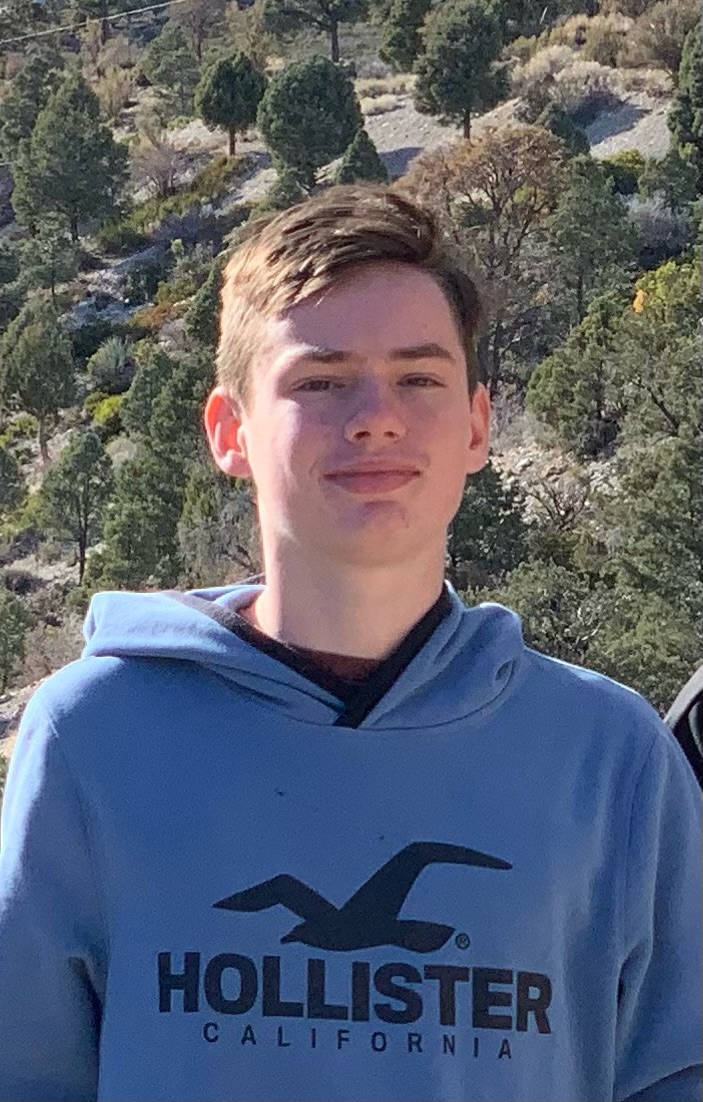 Peyton was born to parents David Codacovi and Wendi (Dake) Cocacovi on May 4, 2006 in Fairfax, VA. He lived in Reston, VA until 2009 when he moved with his family to Boca Raton, FL and he has since attended school in Boca Raton.
Dylan Reid Codacovi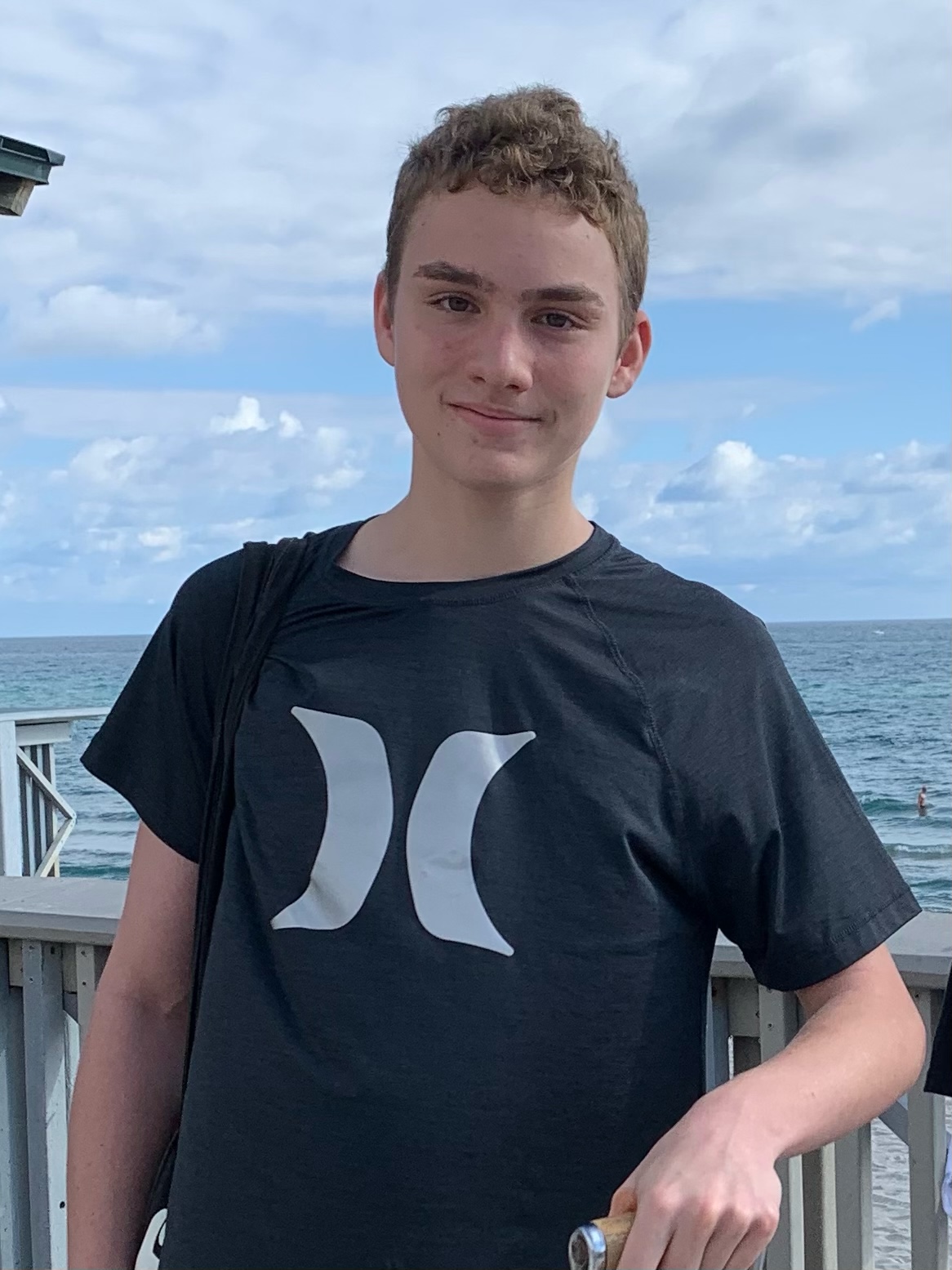 Dylan was born to parents David Codacovi and Wendi (Dake) Cocacovi on November 20, 2007 in Reston, VA. In 2009, he moved with his family to Boca Raton, FL and he has since attended school in Boca Raton.
| | | | |
| --- | --- | --- | --- |
| | | | |
| Wendi's Wedding Picture | Gabrielle, Wendi, Dave Codacovi | Peyton | Dylan |